Looking for a Rustic Barn Wedding?
Plan a Wild West Destination Wedding at Circle M City…

Our Circle M City Wedding Package offers Friday for decorating, rehearsal, rehearsal dinner and Saturday for wedding and reception.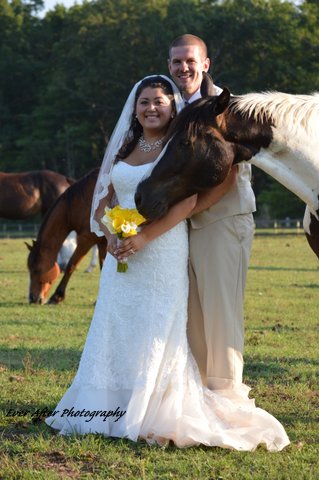 We furnish all the tables, chairs, sound system and decorations.
Your guests will have access to the Wild West town. For the ceremony, you may choose from the Yellow Pine Opera House, Comers Chapel or various locations outdoors.
Enjoy our private special room for the bride and bridesmaids to dress in!
Use our 55-inch screen TV for slide shows!
Engagement/Bridal photo shoot time included in package.
Choose your own caterer.
The cost is only $3,600 and includes a two-day Friday-Saturday, Wedding Package.
Plan a One-Day Ceremony on a Sunday-Thursday for $1,800